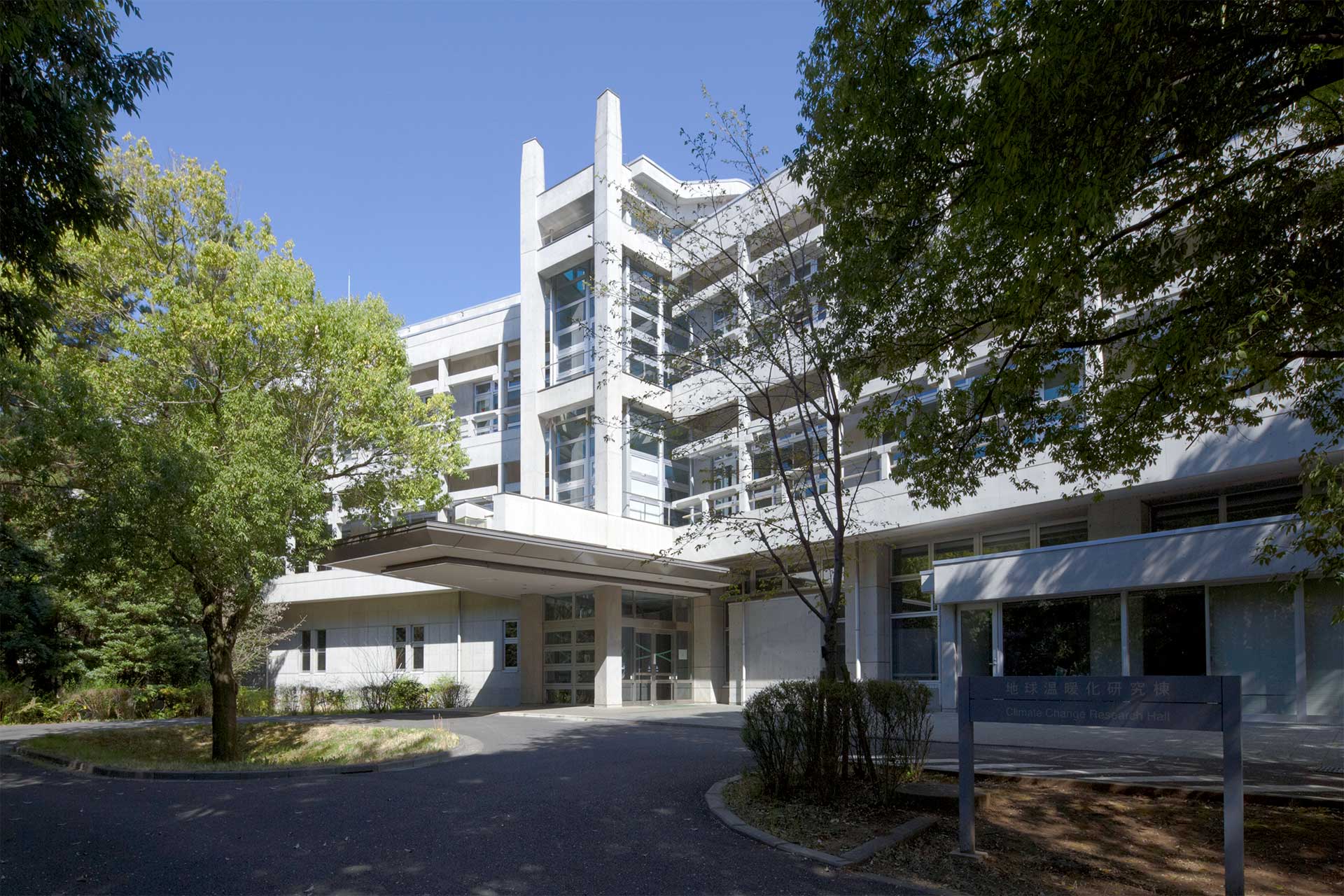 About the Center for Global Environmental Research
The Center for Global Environmental Research (CGER) was established in 1990
as a focal point for Japan's global environmental research.
It works to clarify, from a scientific perspective, the effects that humanity has on the environment
in order to create a foundation for targeted environmental preservation measures.
As the core organization for research on climate change at NIES,
CGER not only implements climate change research programs, but also provides
basic support for global environmental research through monitoring of the global environment,
developing databases, operating supercomputers and providing facilities for data analysis.