Operation of a supercomputer system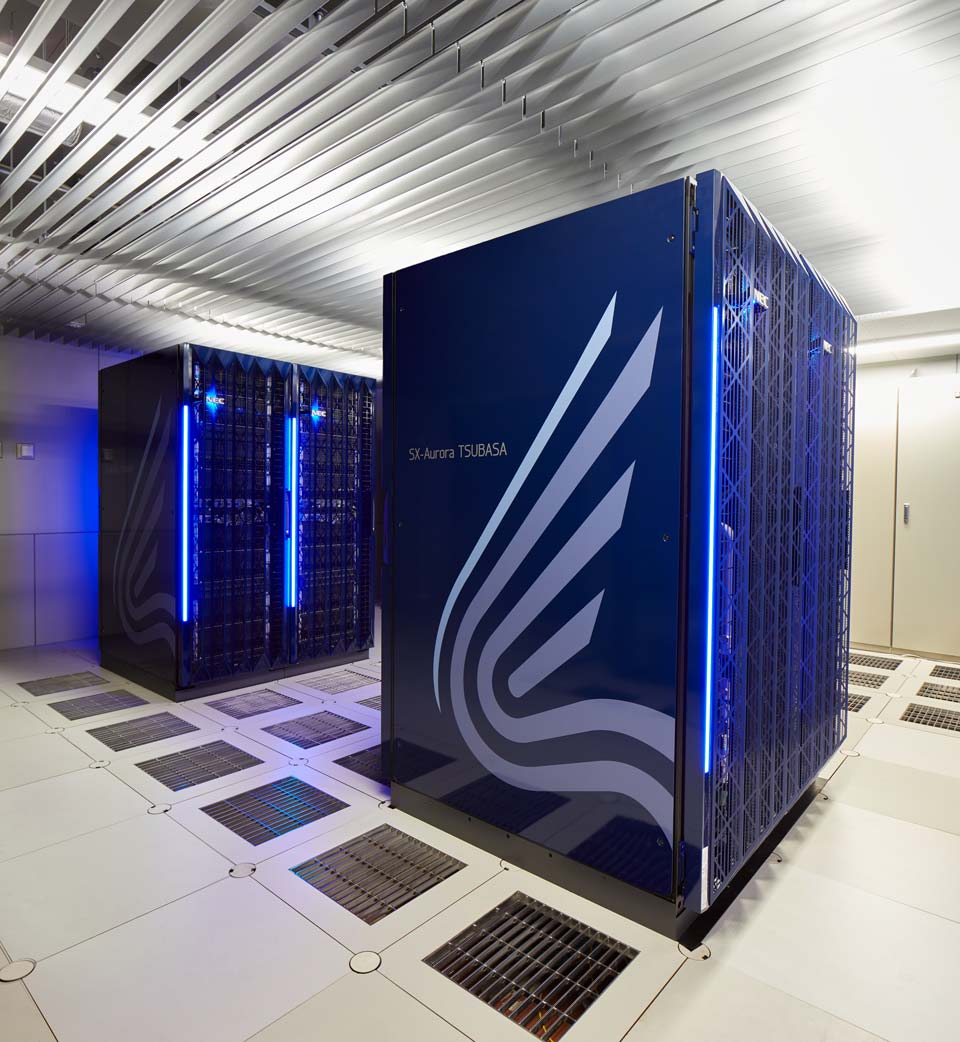 We operate a supercomputer system in cooperation with the Environmental Information Division at NIES to perform large-scale model calculations to predict global environmental changes such as climate change, and make the computer system available for use in environmental research.
Provision of information on global environmental research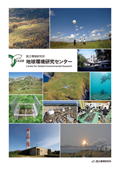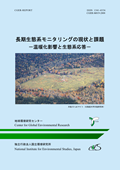 Through our website, newsletter and reports, we offer the latest information on global environmental research, facilitate mutual understanding among researchers in the field and increase awareness of environmental issues among the general public.
Offering offices and secretariats
As a hub for national and international collaboration on global environmental research we offer networking opportunities for researchers in the field and guide environmental research. We also act as an interface for global environmental research in order to promote domestic and international progress, and provide offices and secretariats for international projects and research activities.
NIES GOSAT Project Office
The NIES GOSAT Project Office carries out routine processing of monitoring data from the Greenhouse gases Observing SATellite (GOSAT) "Ibuki", performs data validation in order to assess and improve the quality of data, and provides data products to registered researchers and to the public.
Global Carbon Project (GCP) Tsukuba International Office

The GCP is engaged in developing an international research network and program on carbon cycle research and carbon management.
Global Carbon Project Tsukuba International Office
Office for Coordination of Climate Change Observation, Japan (OCCCO)

The OCCCO, the secretariat of the Japanese Alliance for Climate Change Observation (JACCO), supports the activities of JACCO to promote cooperation among organizations, ministries and institutions with the aim of developing a comprehensive climate change observation system in Japan.
Office for Coordination of Climate Change Observation
Greenhouse Gas Inventory Office of Japan (GIO)

GIO engages in the preparation of Japan's national greenhouse gas (GHG) inventory, as well as assists developing countries in Asia primarily by capacity building activities in improving their national GHG inventories.